Eagle Transport Corporation, one of the largest various bulk tank truck vendors in the United States, recently formed a multi-12 months partnership with Eco-Energy Biofuels to offer tank truck services to assist the organization's Ethanol Logistics Service platform. Eagle Transport plans to rent many of Eco-Energy's professional tank truck drivers and anticipates acquiring positive transportation belongings from the organization as nicely. The transaction is anticipated to close in mid-July and add multiple ethanol distribution points to Eagle's current southeastern presence.
"We are excited to set up a strategic partnership with Eco-Energy," commented Lance Collette, Eagle Transport's president and chief operating officer. "We agree with Eco's Ethanol Logistic Service platform launch is compelling and unique, and we are proud to be their leading tank truck service for this carrier." With this mission, Eagle Transport will increase its southeastern terminal footprint and leverage its presence, increasing its cost-primarily based services for the ethanol and petroleum markets. Eagle Transport Corporation is a common provider and tank truck company serving the petroleum, ethanol, and chemical supply chains.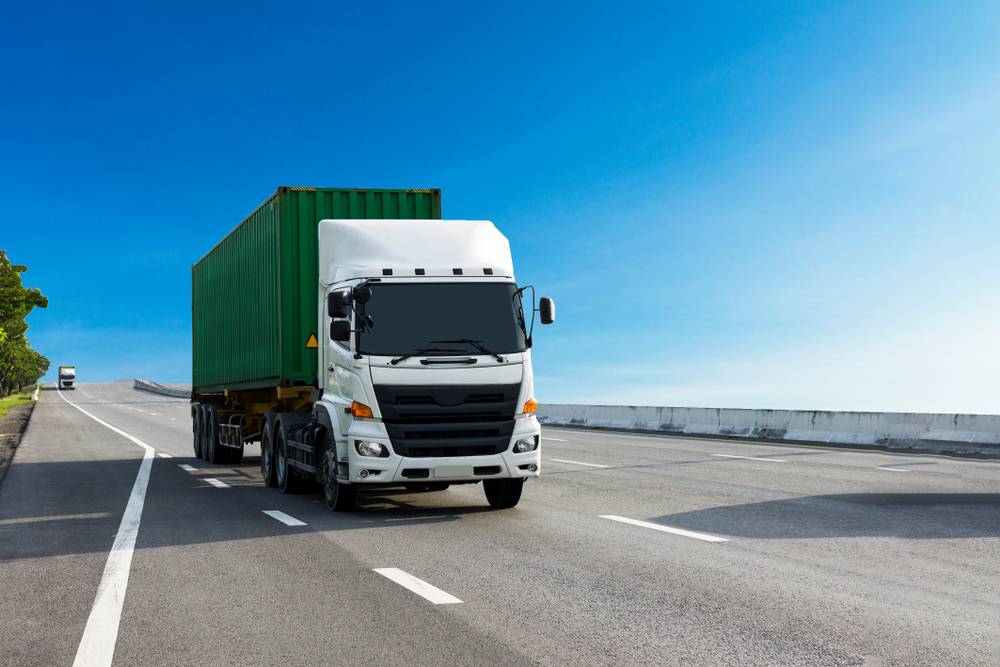 Eagle is ranked as the sixth-largest provider in Bulk Transporter's 2018 Gross Revenue Report, and its miles ranked 11th biggest in Transport Topics' 2019 Bulk Tank list. Eco-Energy is an included biofuel supply chain organization focused on the advertising and marketing, buying and selling, transportation, and distribution of biofuels across the globe. Eco-Energy is amongst the largest complete-provider advertising corporations in North America with over $4.0 billion in sales and coping with over 12% of the biofuels marketplace.
"We especially thank Josh Bailey, David Maggie, Rich Luzinski, and all in their Eco-Energy colleagues for such a successful transaction manner." Collette referred to. "We warmly welcome Eco-Energy's tremendously professional and professional drivers and their families to our Eagle family." David Maggie, Eco-Energy's vice-president of transportation, said: "Eco is happy to use our expertise and market role to deliver an enterprise leading answer so that it will allow more visibility and manipulation across the ethanol supply chain. We apprehend an actual need to solve present-day gaps in ethanol logistics control, in addition to proactively cope with the destiny constraints we count on this space. We consider our strategic partnership with Eagle ensures our logistics service has a robust asset backing through a leader inside the motor fuels delivery area."