MONROE, OH, JULY 17, 2019 — Valicor Environmental Services ("Valicor"), certainly one of North America's largest carriers of non-hazardous wastewater treatment offerings, has elevated its main community of wastewater processing facilities thru the purchase of River Green ("River Green" or the "Company"). River Green operates a choicest centralized wastewater treatment ("CWT") facility located in Louisville, KY. The Company currently can further extend its wastewater remedy operations and allow Valicor to emerge as one of the main wastewater remedy vendors inside the place.
James Devlin, Valicor's Chief Executive Officer, commented, "We are extremely excited to feature to Valicor's main community in Kentucky. Including the River Green acquisition, Valicor has increased its wide variety of centralized wastewater treatment flora from five to 12 in 24 months and made substantial progress in constructing out a countrywide footprint. Valicor keeps amplifying into additional geographies, which will better serve each new and current customer. River Green Services will play an important position in building out our services of wastewater and different environmental solutions, and we could not be more thrilled about this addition to the Valicor platform."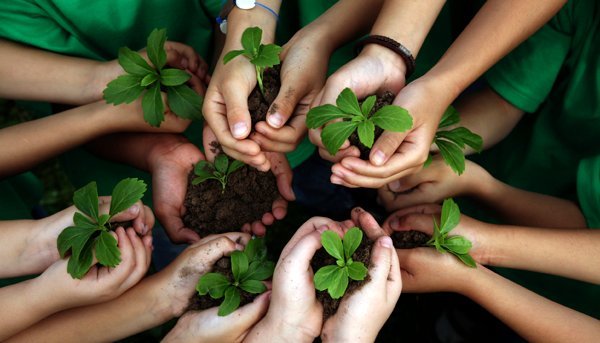 Norb Whitlock, Co-Owner and President of River Green, stated, "I'm excited as the Valicor team is the perfect companion for us. I'm assured that they will help boost the boom capacity of the power and offer a global-magnificence provider to our existing clients while offering a vivid destiny for our employees. I was particularly impressed by their deep dedication to ultimate this acquisition with an eye closer to the future."
Valicor is a portfolio business enterprise of Chicago-based Wind Point Partners. Wind Point received Valicor in June 2017 in partnership with govt James Devlin, who joined the employer as CEO. Valicor's acquisition application specializes in acquiring operators of CWT centers in addition to different providers of waste control and environmental services, inclusive of materials recycling, used oil processing, product destruction, landfill solidification, and related services.
Konrad Salaber, Managing Director with Wind Point, commented, "With the River Green acquisition, Valicor may be able to advantage from greater penetration into contiguous geographic markets and complements our offerings of environmental answers. The River Green group has constructed an outstanding business, and we're excited to preserve supplying high-quality providers to their customers going ahead."