When shopping for a new mattress, it is important to consider your sleeping habits. Do you sleep on your side, stomach, or back? How much support do you need? Do you like a firm mattress or a softer one? Once you have answered these questions, you can begin narrowing down your choices.
Before you get your mattress, you must understand about super king-size mattresses in a box, queen mattresses, full-size mattress dimensions, and other types of beds available in the market. When you have such information, it will be easier for you to make the right choice.
It depends on your preference. Some people prefer a firm mattress, while others need a softer one to get comfortable—some like a medium-firmness mattress. Try the bed before buying it to know if it is right.
There are many factors to consider when purchasing a new mattress. Firmness, support, and Size are just a few. Below is a list of things to remember while shopping for your new mattress.
1- Sleeping Position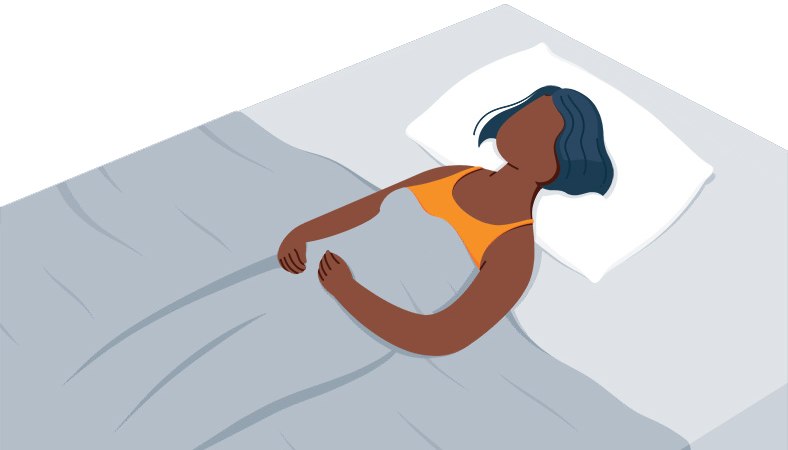 Are you a side, stomach, or back sleeper? Your sleeping position will greatly affect the Type of mattress you need. Side sleepers need a softer mattress to support their hips and shoulders. Stomach sleepers need a firmer mattress to prevent their stomach from sinking into the bed and causing back pain. Back sleepers need a medium-firm bed for proper spine alignment.
2- Mattress Support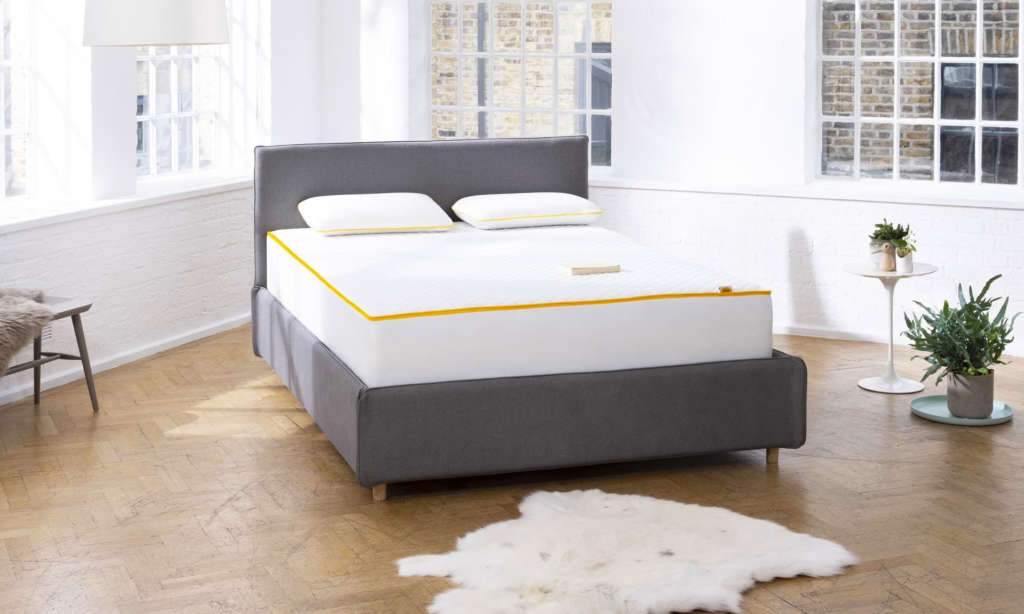 Regarding support, you need to consider the tType of mattress you have now and how well it helps your body. Some mattresses, like memory foam, are great for people with back pain because they contour to your body. Other beds, like latex, are better for people who need a little more support.
3- Mattress Size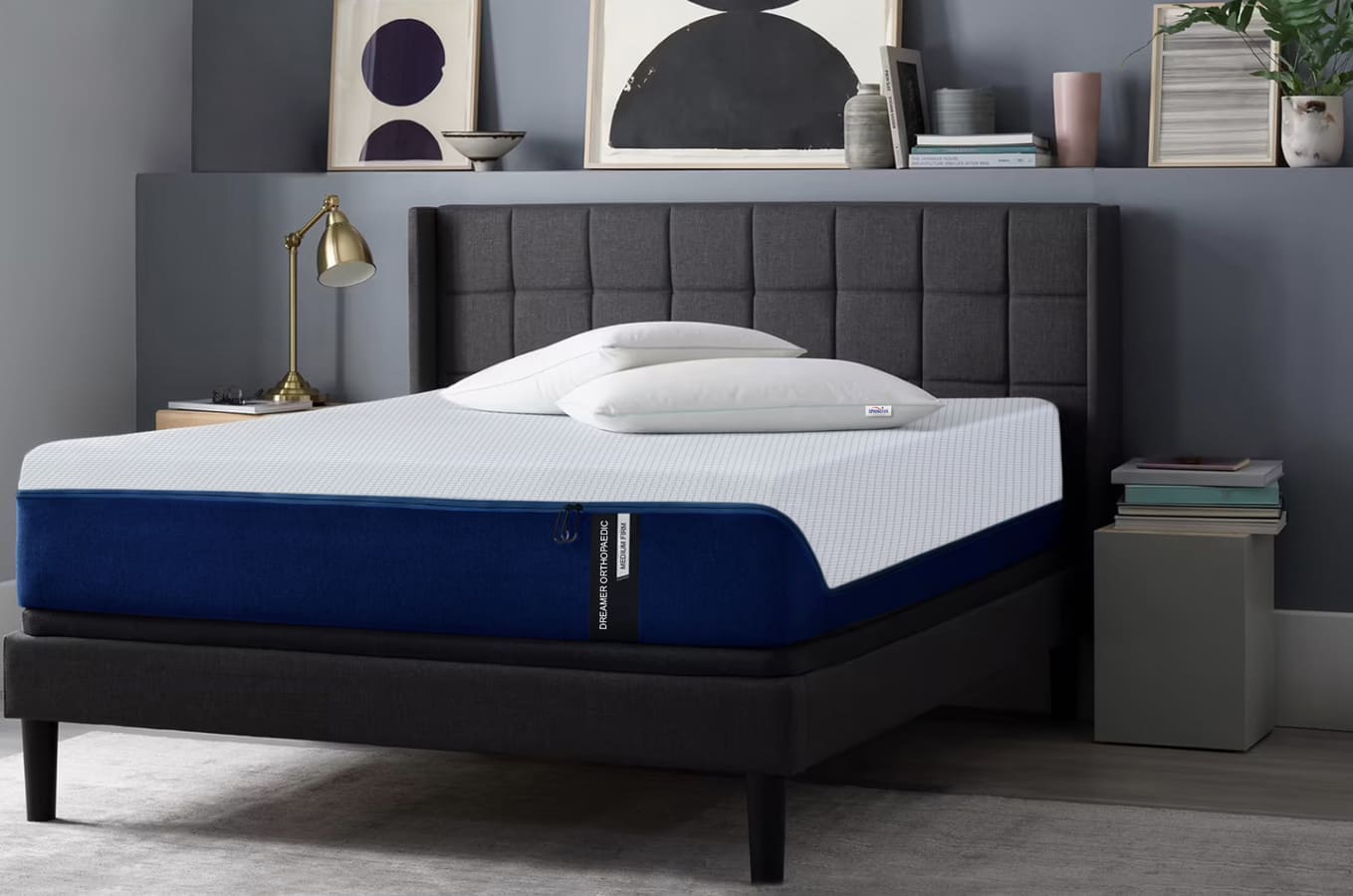 The Size of your mattress is important for two reasons. First, you must ensure the bed will fit in your bedroom. Second, you must provide a bed is big enough to sleep comfortably. If you are a side sleeper, you may want a bigger bed so you have plenty of room to move around.
4- Mattress Firmness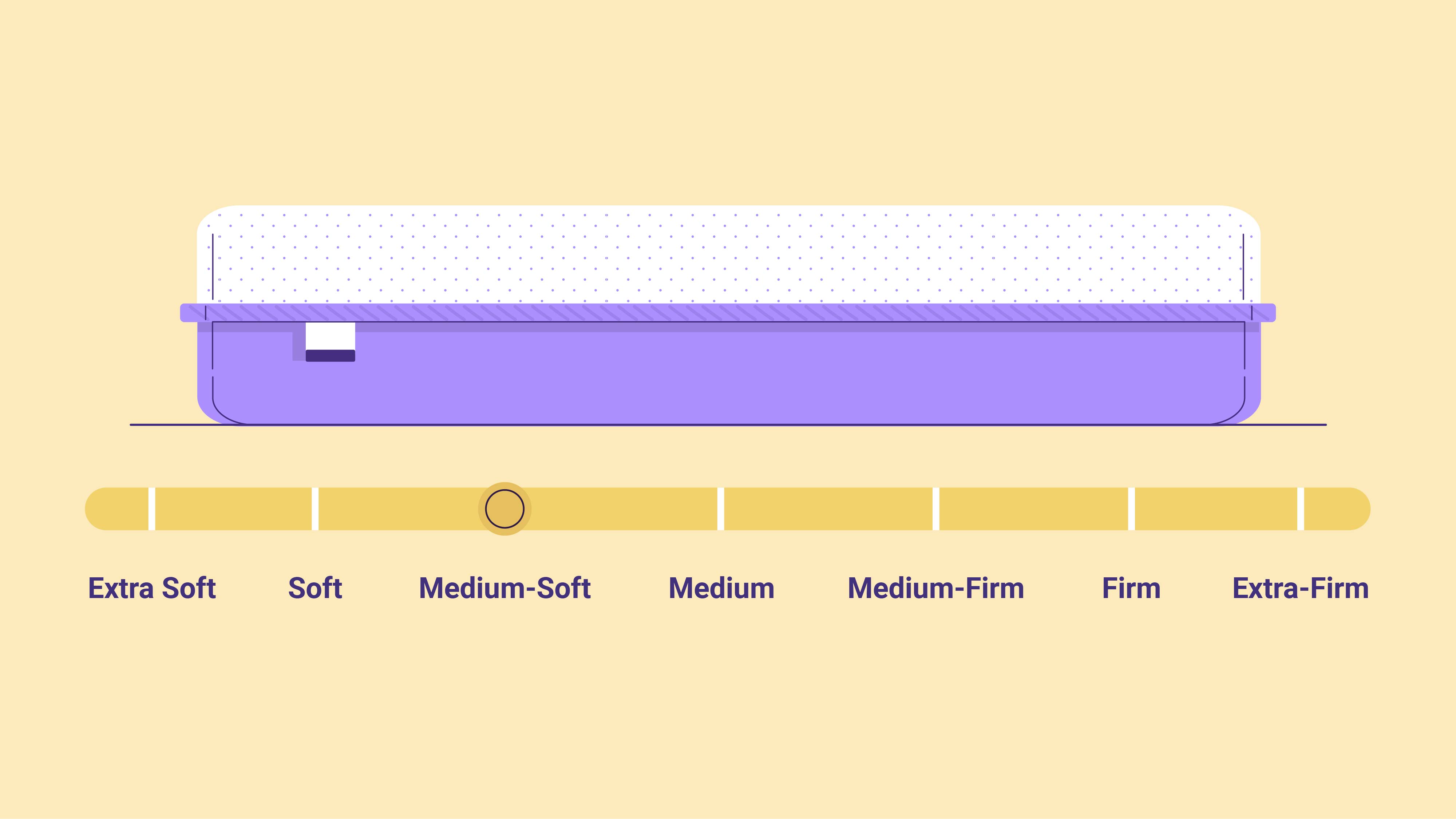 The Firmness of your mattress is a matter of personal preference. Some people like a soft mattress, while others prefer a firm one. If you are unsure which you would like, it is best to go to a store and try out both types.
5- Mattress Type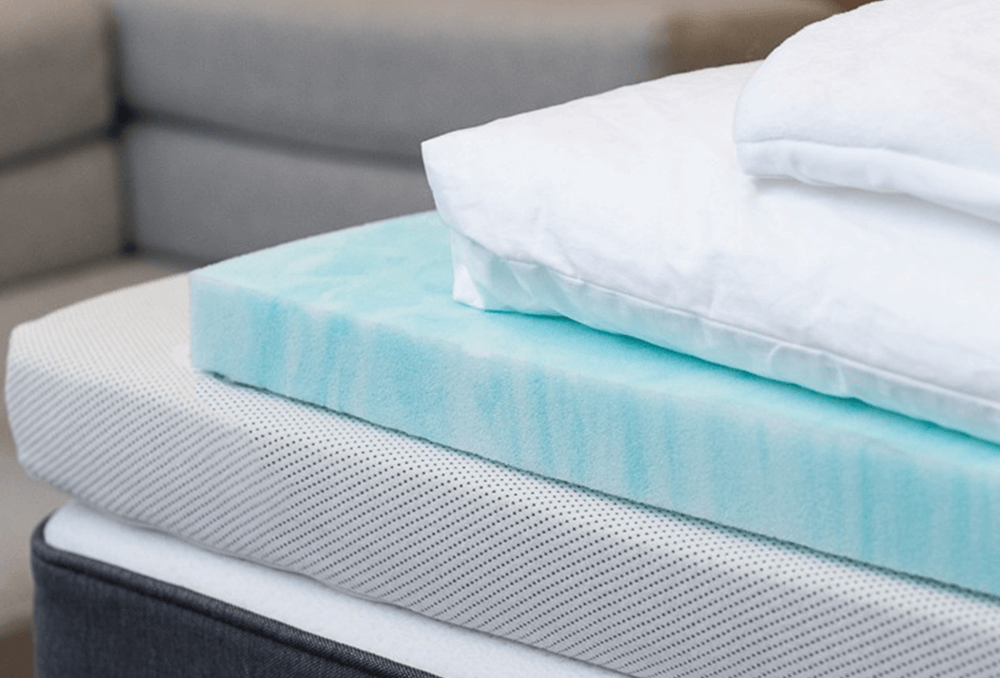 There are many different types of mattresses on the market, and each has its benefits. Memory foam mattresses are great for people with back pain because they contour your body. Latex mattresses are good for people who need a little more support. Innerspring mattresses are the most popular Type of mattress and are often the most affordable.
Once you have considered all of these factors, you should have a good idea of the Type of mattress you need. The next step is to find a store that sells the Type of mattress you want and tries it out. Make sure the bed is comfortable and provides the support you need. Once you have found the perfect bed, you can sleep well and wake up refreshed and energized.